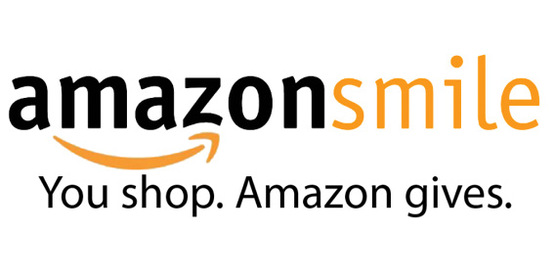 Do you shop at amazon.com? If yes, please consider going to smile.amazon.com instead so you can support CTEF.
An Easy Way to Support CTEF When You Shop at Amazon!
Did you know that there's an easy way to financially support CTEF without it costing you anything? That's where the AmazonSmile program comes in.
What is AmazonSmile?
AmazonSmile is a program that donates 0.5% of eligible purchases on Amazon to a chosen 501(c)(3) charity.
And, since the Ceramic Tile Education Foundation (CTEF) joined the AmazonSmile program in 2020, you can select CTEF as your chosen charity to donate to at no cost to yourself.
Pretty nifty, no?
Why Support CTEF?
COVID-19 has severely threatened CTEF programs which have been rescheduled until 2021. During normal times, CTEF generates income through in-person training and hands-on certification event fees. This additional donation from the AmazonSmile Foundation combined with your support during GivingTuesday, the CTEF online auction, and CTEF Sponsors and Donors enables CTEF to continue offering ceramic tile and stone industry professional education and certification programs.
>> See Support CTEF on #GivingTuesday
>> See CTEF Online Auction: 10/21 through 10/26. Mark Your Calendar!
>> See Support CTEF By Participating in NTCA Matching Grant Program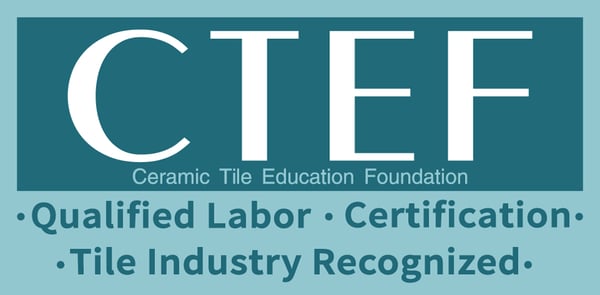 Three Steps for Supporting CTEF Via AmazonSmile
Here is how easy it is to participate in AmazonSmile and benefit CTEF and our mission. Simply follow these three steps.
Step One: Go to

smile.amazon.com
Instead of starting your shopping experience at amazon.com, go to smile.amazon.com.
Step Two: Select CTEF as your charity
Once you're at smile.amazon.com, you can choose the charity you want to support and AmazonSmile will donate to your selected charity. You'll find CTEF in the list.
Note that you may need to type in the organization's full name - Ceramic Tile Education Foundation.
If you prefer to shop with your mobile device, you can activate "smile" in the Amazon Shopping app for iOS and Android phones.
Step Three: Shop!
Next, start shopping!
When you shop AmazonSmile, you'll find the exact same prices, selection and shopping experience as when you shop from Amazon.com, with the added benefit that AmazonSmile will donate 0.5% of your eligible purchases to the charitable organization of your choice.
What's Behind AmazonSmile?
The AmazonSmile Foundation is responsible for the AmazonSmile program.
The AmazonSmile Foundation is a 501(c)(3) private foundation created by Amazon to administer the AmazonSmile program. All donation amounts generated by the AmazonSmile program are remitted by a subsidiary of Amazon.com, Inc. to the AmazonSmile Foundation.
In turn, the AmazonSmile Foundation donates those amounts to the charitable organizations selected by Amazon customers. Amazon pays all expenses of the AmazonSmile Foundation; they are not deducted from the donation amounts generated by purchases on AmazonSmile.
Furthermore, there is no cost to charitable organizations or to AmazonSmile customers.
What Can't You Do on AmazonSmile?
You can't make direct donations to charitable organizations through the AmazonSmile program. Honestly, we'd rather you come directly to CTEF.
If you'd like to donate, we invite you to click on the button below.
Thank you for reading.
And, more importantly, thank you for supporting CTEF!
Note: We originally published this article on 12/15/2020.