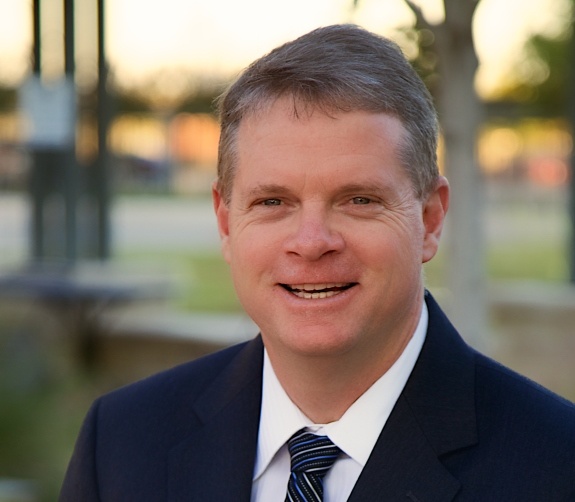 The Ceramic Tile Education Foundation (CTEF) depends on the support of the entire tile industry - individuals and companies alike - to make quality tile installation possible.
It's a combination of vision and imagining the "what if" possibilities of creating something from scratch, not to mention intense collaboration with people who have the right creative attitude, and who generously contribute time and money.
>> See About CTEF
One such collaborative visionary is Joseph Lundgren of JL Consulting and formerly of Dal-Tile. We caught up with Joe to ask him a few questions.
Making Quality Tile Installation Possible: a Conversation with Joseph Lundgren, CTEF Friend and Sponsor
CTEF: Joe, how did you get started in the tile industry?
JL: I got started in the early 80s when I worked for a friend's father as a helper and one day we didn't have any work and he told me I should apply at American Olean Tile.
I was hired on the spot in May 1984 and enjoyed a 27 year career with Dal-Tile Corporation. (Note: Dal-Tile aquired American Olean.)
CTEF: What do you love most about tile?
JL: Tile is the single best product a consumer can choose for their project whether it would be residential or commercial.
The industry's advance in technology over the last 30 years has set it apart from its competitors in both design and durability.
CTEF: What do you consider most frustrating about tile?
JL: Honestly, the cost of installation of tile is greater than all of our competitors in the flooring industry.
However what frustrates me the most is the lack of professional tile installers.
>> See Tile Installation Certification in Action
CTEF: Joe, when did you first become aware of CTEF?
JL: I first became aware of CTEF as an employee of Dal-Tile. I was the vice president of marketing and had the privilege of serving on the Tile Council of North America board.
As CTEF was being launched I was able to commit Dal-Tile to being a Signature Sponsor.
>> See What's the Certified Tile Installer Program?
CTEF: What appealed to you about the organization and its mission?
JL: The fact that this organization was going to address the lack of certified installers. The Mission of the CTEF is as follows:
CTEF will expand the knowledge of professional ceramic tile installation through training, education, and certification. CTEF will promote the applicable industry standards to new and experienced tile installers, architects, designers, builders, and tile industry related people. CTEF will actively encourage individuals to enter a career as a ceramic tile installer.
The overall goal of CTEF's activities is to raise the quality of ceramic tile installation.
CTEF: How are you involved in the ceramic tile industry with Joseph Lundgren Consulting?
JL: Joseph Lundgren Consulting is a company I launched after leaving Dal-Tile that assists companies in developing strategic, sales and marketing plans for their products in the North American market.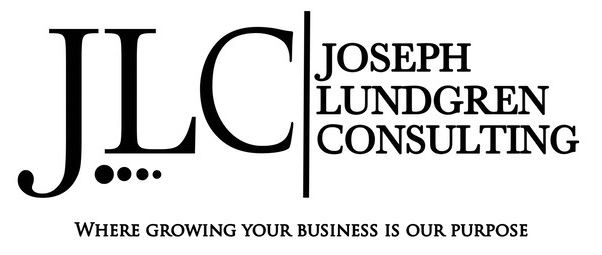 CTEF: Why is your organization a sponsor of CTEF?
JL: We support CTEF in order to grow our overall share of the floor and wall covering market in North America.
CTEF: What are the biggest trends affecting tile in the marketplace?
JL: Installation and the cost of installation.
Large-format tiles and different products have allowed us to gain share yet we still need to ensure our installations are done at the highest level of quality.
>> See Thin Tile Installation Expertise Creates Clubhouse Bar & Lounge
>> See Why You Need to Eliminate Spot Bonding When Installing Ceramic Tile
CTEF: What advice do you have for the tile industry – installers, dealers, manufacturers/insiders, specifiers, homeowners?
JL: For those in the industry, I continuously encourage them to support our industry's organizations. That, in the long run, will help them grow their individual businesses.
As for the homeowner, I always suggest for them to find a CTEF certified installer, which will ensure their tile investment will be what they envisioned and will perform to their expectations.
CTEF: Joe, what do you do in your spare time?
JL: My wife and I own pediatric therapy clinics called Cutting Edge Pediatric Therapy in Texas (focused on the treatment of children with special needs) which I assist her on from an operational standpoint.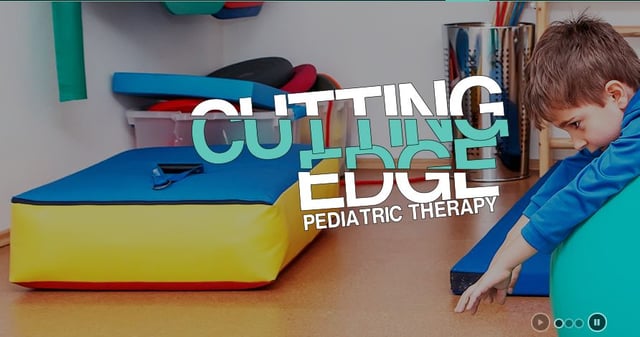 In addition I spend time with my two sons who are both autistic and have given my wife and me a clear vision of why we were put here on earth!
CTEF: Joe, thanks very much for sharing these insights and for being such a strong supporter, friend and sponsor of CTEF and its mission.
Have you considered becoming Friends of CTEF or a CTEF Sponsor? We welcome your involvement.