Tile Distributor

As an importer, distributor and retailer, we don't do tile installation. We rely on independent contractors to install all the tile we sell.

Programs like this educate our contractor base so things get installed properly and the homeowners are happy with the installation for many years to come, not just right after it's done.
Brian Knies Tile America
[fa icon="quote-right"]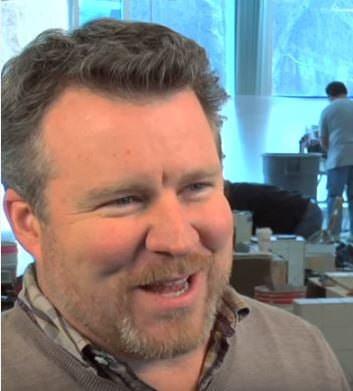 Tile Contractor

Having each of my installers become Certified Tile Installers was the single biggest thing I could do to prove to homeowners and architects and designers that my company offers true craftsmanship and the ability to perform something that will last a lifetime.
Dan Welch Welch Tile & Marble
[fa icon="quote-right"]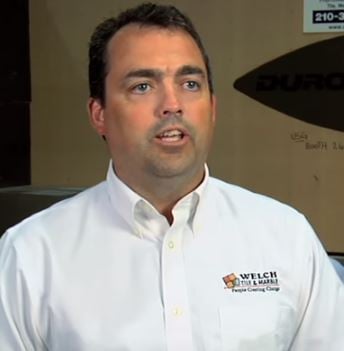 Association

Tile installation is an unregulated trade with no requirements for formalized training.

The CTI program tests knowledge and skills to determine if tile installers understand industry standards, whether they are current and up-to-date on best practices and the correct way to install tile.

It provides consumers with a method for selecting a tile installer who will meet their needs and install tile properly the first time.
Stephanie Samulski TCNA & CTEF Evaluator
[fa icon="quote-right"]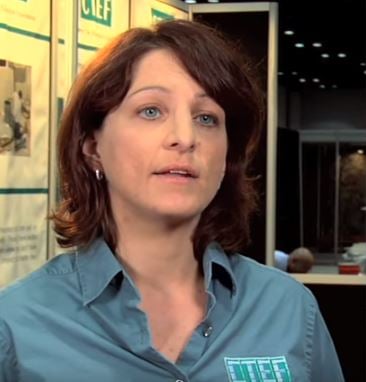 Manufacturer

The end beneficiary of tile installation certification is the end-user - the homeowner, the building owner.

They get a stamp of approval from an installer who has gone through an educational process and are getting the best quality work possible.

The entire tile industry embraces the CTI program.
Art Mintie Laticrete
[fa icon="quote-right"]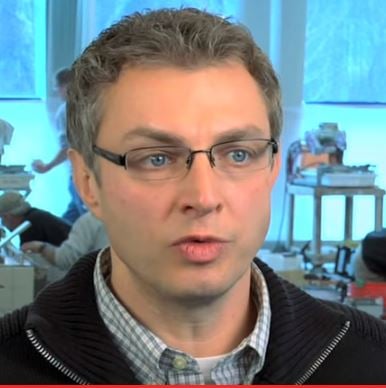 Download CTEF's 3 Tip Sheets for Selecting a Tile Installation Contractor
We've created 3 Tip Sheets to help you evaluate what's important for selecting the right tile installation professional for your project - whether you are a homeowner, an architect or a designer or a retailer looking for advice to offer customers.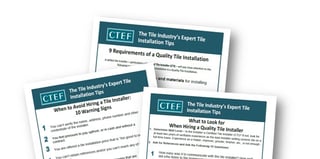 What to Look for When Hiring a Quality Tile Installer lists the questions to ask when you check references.
9 Requirements of a Quality Tile Installation helps you identify the best practices quality installers embrace.
When to Avoid Hiring a Tile Installer: 10 Warning Signs lets you know when to look elsewhere for an expert tile installation professional.
To download the 3 Tip Sheets, simply complete the form.
Complete this form to download the 3 Tip Sheets from the Ceramic Tile Education Foundation.