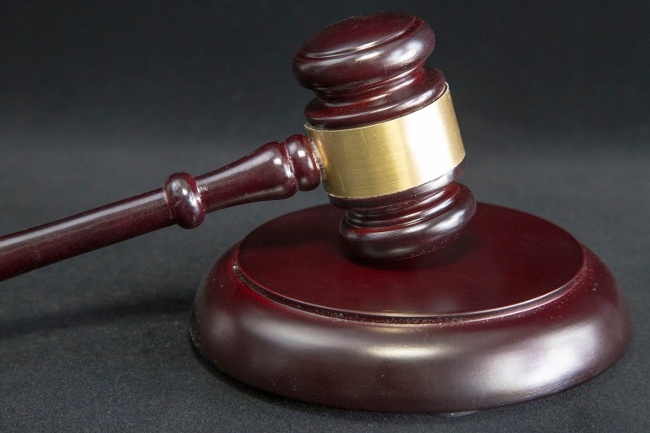 Perhaps you're a homeowner who is unhappy with the results of a tile job. If so, are you aware of what options you have for dealing with your tile installation problems?
Let's explore common sources of installation issues and what options you have for addressing those problems.
Common Tile Installation Problems
The most common sources of tile problems have to do with mismatches in expectations between the homeowner and the installer. They include the following:
1. Warpage
Warpage is particularly relevant with rectangular tile, aka planks. Today's popular larger tile sizes can be 6" x 36", 24" x 48" or larger and include an industry standard for an allowable amount of warpage (where the center of the tile is higher than the edges or ends). A qualified tile installer will know how to compensate for inherent warpage so any lippage is within this tile industry accepted tolerance.
This means knowing the proper offsets as well as grout joints (see #4 below).
>> See Do You Have Enough Mortar to Accommodate Most Tile Warpage?
2. Color/texture variation vs. expectation
Shade variation can occur with ceramic and porcelain tiles. It can also happen as a result of new tile trends where designs purposely exhibit substantial variation in color and texture from tile to tile.
Be aware and work with your installer to fully understand how the tile you receive looks compared to what you saw on the sample board. This variation in shade, some very subtle and some widely varied, is possible.
>> See How to Prepare for Tile Shade Variation
3. Large size tile
Tile sizes are increasing. As a result, tile installers must know how to accommodate inherent warpage associated with large format tile, as well as how to provide a surface that will allow these products to be installed without lippage or at least within the allowable tolerances provided in the ANSI documents.
>> See Is Your Floor or Wall Flat Enough for Large Format Tile?
4. Grout joint size
Depending on the type of tile, the pattern and the offset, the grout joint size may vary. So what you want vs. what tile industry standards and specifically ANSI A108.02 Section 4.3.8 regarding grout joint size, particularly in relation to the tile size, dimensional precision, and offset pattern recommend, may not be possible (or desirable).
>> See ANSI Standards: A Tile Installer's Best Friend!
>> See Are Credit Card Grout Joints Specified? First Check Tile Industry Standards.
5. Visual tile defects
Sometimes pieces of tile may exhibit visual defects - a splotch, for example. It that's the case, it should not be installed.
Call the manufacturer or the dealer or distributor from which you purchased the tile.
A Solution to These Common Problems
For all of these situations, a mockup will anticipate the issue.
That's why it's critical to work with a Certified Tile Installer. Qualified labor will understand the importance of addressing these questions up front, and ensuring that your expectations for the project are met.
A mockup costs much less than ripping out an unacceptable job and redoing it, not to mention the costs associated with a lawsuit.
>> See Why a Tile Installation Mockup is Really Necessary
>> See Tile Patterns Require Balance and Common Sense
What do you do if you do encounter major problems?
And then there's pure tile installation incompetence which leads to complete horror stories. How do you deal with these major objections? Be warned, this will cost more!
>> See How Not to Install Tile on Floors, Walls and in Showers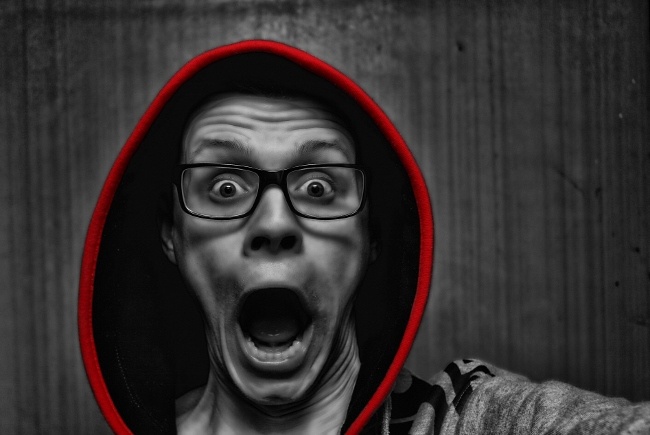 Depending on the type of issue you have, you'll want to start by contacting the installer. If you are working with a General Contractor, a remodeler or a retailer, find out who is paying the installer and contact that person.
If that conversation becomes difficult, your next option is to go to small claims court.
1. Contact an inspector for an independent third-party evaluation that will stand up in court. Get an assessment with impartial determination of the situation.
Note: A third-party evaluation may cost between $2,500 to $3,500 per day + expenses.
2. For your visit to the small claims court judge, it's wise to hire a lawyer. Be aware that this process can take weeks to months depending on the judge's docket.
Note: If you have no written agreement or contract, the judge may not even hear your case.
You may have the option to go through arbitration whereby a 3 member panel reviews and decides on your case. Both parties have to agree to a statement that the case can't be tried again. The decision is final.
Fixing Tile Installation Problems
Once you are ready to fix your tile installation problems, be sure to follow the advice we outlined in Looking to Hire a Tile Installer? Here's Your Roadmap.
>> See When to Avoid Hiring a Tile Contractor: 10 Warning Signs!
Pay particular attention to working from a mockup before the project begins so you and your installer have agreed on the same expectations for the final outcome.
We hope this helps you ensure that your tile installation delights you for years to come.
Thanks for reading.
Note: We originally published this article on 03/28/2017 and have updated it.