Meet the people committed to providing you with the best ceramic tile education available in the Tile Industry.
We care intensely about tile being installed right the first time. We work closely with the entire Tile Industry so we can provide you with the right education and installation guidance - whether you're looking to become a Certified Tile Installer or searching to hire one for a residential or commercial tile installation project.
As ceramic tile and its installation components become more technologically advanced, the role of the Ceramic Tile Education Foundation becomes more critical - whether at CTEF Headquarters in Pendleton, SC. or anywhere around the country where CTEF Evaluators at CTEF Corporate Sponsor locations support the mission of the CTEF organization.
We love what we do and welcome the opportunity to support your ceramic tile educational needs.
We also invite you to learn more about the training and certification programs that CTEF offers.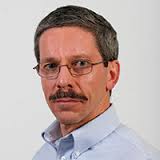 Scott Carothers
Director of Certification and Training
Scott is responsible for the creation of the Certified Tile Installer (CTI) program, and is involved in the creation of the Advanced Certifications for Tile Installers (ACT) program as well as providing training to others in the tile industry.
He has been involved in the ceramic tile industry for over 36 years and was the owner of a successful retail and installation firm prior to coming to CTEF. He has served as President of the NTCA, Chairman of the NTCA Technical Committee, been named the NTCA Tile Person of the Year in 2005, and the Ring of Honor recipient in 2013. He is a voting member of the ANSI and the TCNA Handbook committees.
>> See Why Scott Carothers Cares Intensely About Tile Installation Certification and Education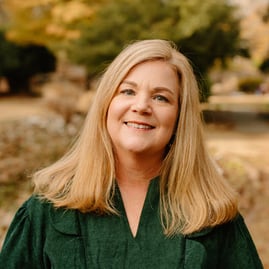 Cathey McAlister
Office Manager
Cathey McAlister has been with CTEF since 2008 and manages the Pendleton, SC, CTEF office location and training facility. Her careful and ongoing attention to training, registration, sponsorship and all of the other details associated with providing education and installer certification for professionals in the ceramic tile and stone industry, makes it possible for Scott and the entire team of CTI Evaluators to deliver on the CTEF mission. She attended Southern Wesleyan University.
Happily married for 23 years, Cathey has two children: a 9 year old son and a 20 year old daughter who is majoring in biological science at Clemson University.
A native of Pendleton, Cathey enjoys spending time with her family at the lake every weekend and supporting the Clemson Tigers!