Do you know any tile industry Rock Stars? If you do, then nominate them for the Coverings 2021 Emerging Leaders Program, otherwise known as Coverings Rock Stars. You have until December 18, 2020.
Given that we're CTEF, we encourage you to nominate tile contractor Rock Stars today!
What is the Coverings Rock Stars Program?
As an Emerging Leaders Program, the Coverings Rock Stars program honors the best and brightest young talent in the tile & stone industry. It highlights how vibrant the tile industry is about encouraging new talent. Coverings actively supports the growth and success of the industry by recognizing top-notch talent and fostering networking and educational opportunities.
As a result, the program has recognized dozens of young leaders who have connected at Coverings through mentorship and networking opportunities.
What are the Criteria for Nominating a Rock Star?
You, as a tile industry leader, are who must nominate Rock Stars.
There are two criteria for nomination:
Eligible nominees must be 35 or below.
Nominees must be employed within one of the following professions to qualify:

architect, designer, distributor, retailer, contractor/installer, fabricator, specifier, trade association, or manufacturer.
How Do You Nominate a Tile Industry Rock Star?
To nominate an industry Rock Star, simple complete the Rock Star nomination form available on the Coverings website.
You have until Friday, December 18, 2020 to do so.
Winners will be announced in early spring 2021.
Nomination Form Questions
Some of the questions you'll need to respond to in the nomination form include:
How many years your nominee has spent in the tile and stone industry?
What professional certifications or affiliations your nominee might have (think of the CTIs and ACTs you know...)?
Has that person spoken at other industry events or been recognized at your company or by local organizations?
Then, you'll need to describe in 300 words or less why you think your nominee is a Rock Star in the tile and stone industry.
Here's the specific write up for that section from the nomination form:
Finally, you'll need to describe in one sentence what in your mind truly sets your nominee apart as a tile industry emerging leader.

Meet Past Coverings Rock Stars with CTI Connections
2018 Rock Stars
In 2018, two Certified Tile Installers became Rockstars.
Jason McDaniel CTI #1273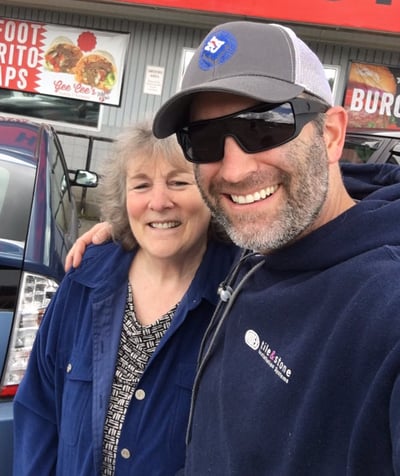 Jason is passionate about setting tile by books - the ANSI Standards and TCNA Handbook. When he's not installing, he's inspiring other tile contractors on the Facebook Global Tile Posse Group.
You can learn more about Jason in this article titled Passionate About Setting Tile By the Book: Jason McDaniel Explains.
Triniti Vigil CTI #1144 and ACT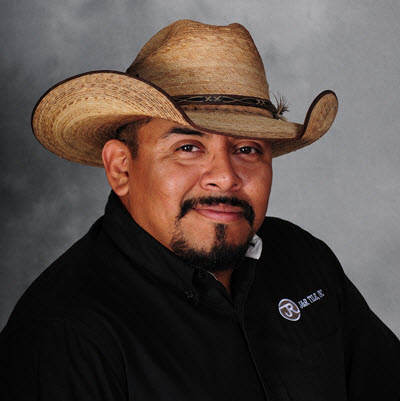 Triniti Vigil is director of installation and training at J&R Tile. Not only is he a Certified Tile Installer who has participated in several Coverings Installation & Design Showcases, but he has also earned the Advanced Certifications for Tile Installers ACT designation.
In addition, Triniti participates in the CTI Evaluator program.
>> See J&R Tile Installs Gauged Porcelain Tile in Coverings 2018 Tiny House
>> See J&R Tile's Erin Albrecht Talks Tile in a Tiny House
2019 Rock Stars
In 2019, two Rock Stars had close CTI connections.
David Mastrangelo from The Tile Studio Inc.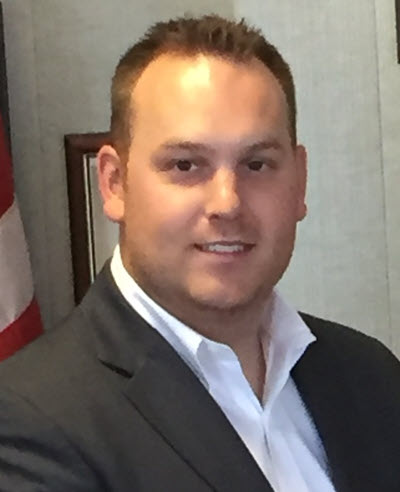 David is operations manager for The Tile Studio Inc. in Pennsylvania. Although not a CTI, company owner Mike Mastrangelo is CTI #1522, and has implemented an impressive tile installation apprenticeship program at The Tile Studio.
>> Learn more in What About Tile Apprenticeships and Vocational Schools?
Paige Pomerene CTI #1598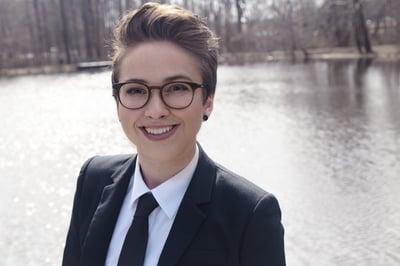 When Paige became a Rock Star, she was the owner of P2 Customs tile installations, and one of few women tile installers and women CTIs.
She has since become a field representative for Schluter Systems.
2020 Rock Stars
Most recently in 2020, two Certified Tile Installers and one associated with a CTI became Rock Stars.
Ulas Maris CTI #1309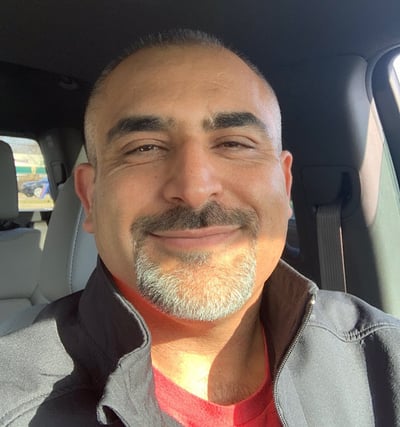 Ulas Maris is owner, stone and tile installer of Maris Tile Pro. He patiently encourages and supports installers around him to be the best they can be.
You can learn more about his passion for the tile industry and the CTI program in Why Should You Take the CTI Test? Contractors Respond.
Janice Hill, DW Sanders Tile & Stone Contracting Inc.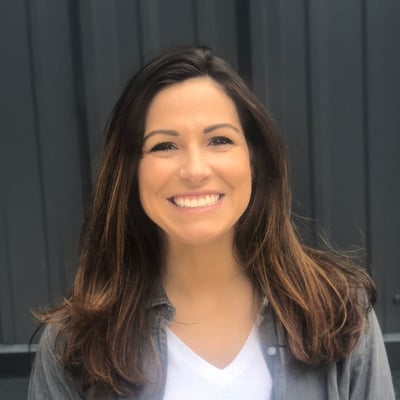 Janice Hill is project manager for DW Sanders Tile & Stone Contracting Inc. The owner of her company, Woody Sanders is CTI #1295 and a strong sponsor and supporter of CTEF and certification.
>> See DW Sanders Tile & Stone Contracting Pledges $1,000 per Month to CTEF During COVID-19 Pandemic
Joseph Mattice CTI #1155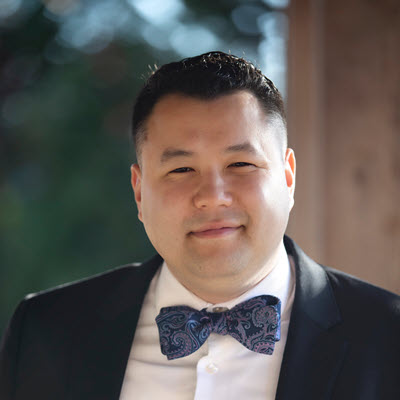 Joseph Mattice is owner and tile installer of his company, On the Level. In addition to being a Certified Tile Installer, Joseph is an active member of the CTEF Board of Directors.
>> See Certified Tile Installers #TransformTheTrade
Are You Ready to Nominate a Tile Industry Rock Star Today?
Then, don't wait and complete the nomination form on the Coverings website. Look for young Certified Tile Installers to support and nurture. They are the future of the industry.
Thanks for reading.