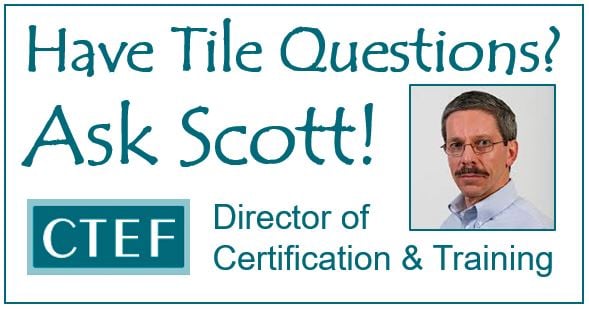 Let's talk about floor prep. How seriously do you take it?
Realize that the success or failure of most tile projects is keyed to the amount of floor prep provided and the attention to detail. When you or anyone else cuts corners to save time and or money on a job, the result is almost always failure.
To make my point, here are specific examples highlighting seven perils of improper floor prep. You may have encountered others that we can add to the list.
Read More [fa icon="long-arrow-right"]