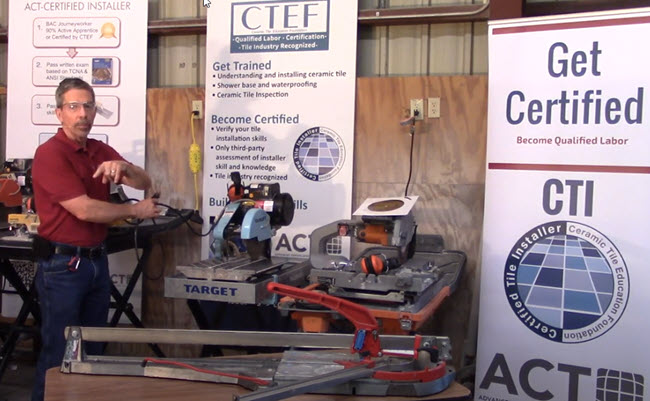 Have you considered that how you manage your tile tools affects how you manage your time? It's a similar thought-process to how you go about cutting tile.
Qualified Labor constantly thinks about how to manage time. After all, time is money. How well you make use of that time affects how long it takes you to complete tile installations, the quality of your work, and how many client projects you can commit to.
This is true with how you manage your tools.
Read More [fa icon="long-arrow-right"]