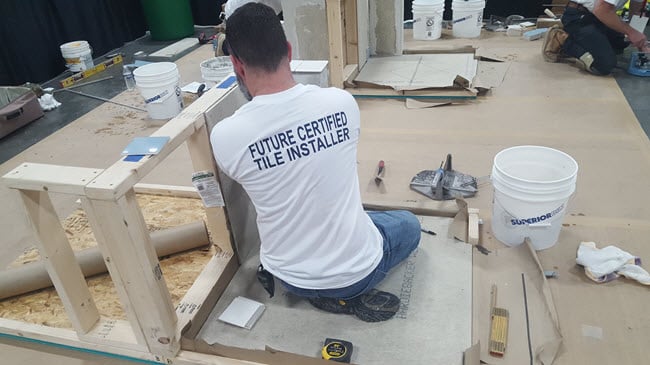 What are your top tips for becoming a CTI?
The CTEF Certified Tile Installer program is regularly described as the toughest 25 square feet you'll ever have to tile. It's intense, but not impossible if you're prepared.
To that end, here are our 15 top tips for success, including advice from Mark Heinlein CTI #1112. We invite you to share yours and we'll add them to the list.
Read More [fa icon="long-arrow-right"]